Karina Pasian Announces She's "Found Her Voice Again", Prepares New Project "Parallel World"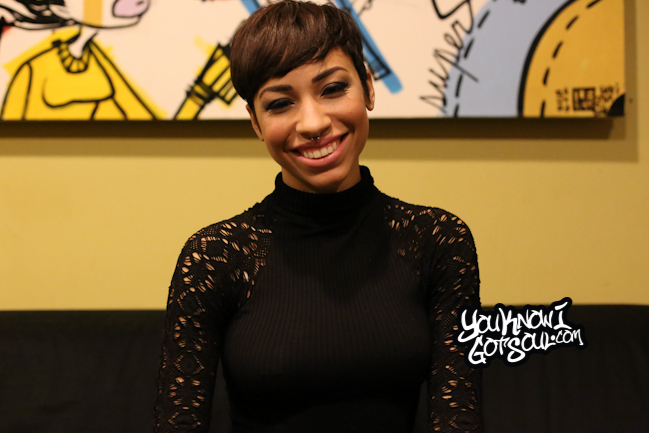 Karina Pasian has taken to a video message to announce the release of her new project called "Parallel World". Stating that she's found her voice again, she's finally able to deliver to her fans the music they've been waiting for. When we interviewed her late last year, she discussed her transition to LA and what to expect with her new music.
Karina Pasian: Since that release, my life has just been a lot of trying to listen to myself, what I want and who I want to be. It's just that young person time where you're trying to discover who you are. I moved out to LA which was a shock to a lot of people because I was always really sheltered. I really needed that and to grow and experience things. I wanted to shape myself as a young adult because I was still in the old days. That's what I've been up to lately. I've been working on some new music and it's a whole different sound. It's really true to who I am, so you'll hear it soon.
Tagged:
Karina Pasian