KeKe Wyatt "Mirror" (Feat. Kelly Price & Tweet)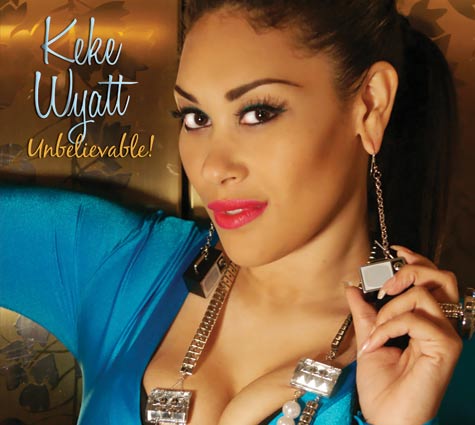 Here is the next single off KeKe's new album Unbelievable. This is how she described the song in the recent interview she did with us:
That song is called "Mirror" and it's about a female that she's singing to the mirror and she's basically singing to herself, the other her, and basically saying I'm trying to leave this guy and this craziness but you keep pulling me back in. You said that this was the last time but I'm looking at myself in the mirror still abused, still bruised and full of pain. That song we've all pretty much been through that at some point in our lives and we just came together to do the song as great singing females who want to sing a song together and sound good and we've all experienced something along those lines.
Tagged:
Keke Wyatt
Kelly Price
Tweet