New Music: Kevin Ross "Lovely" (produced by Songbook)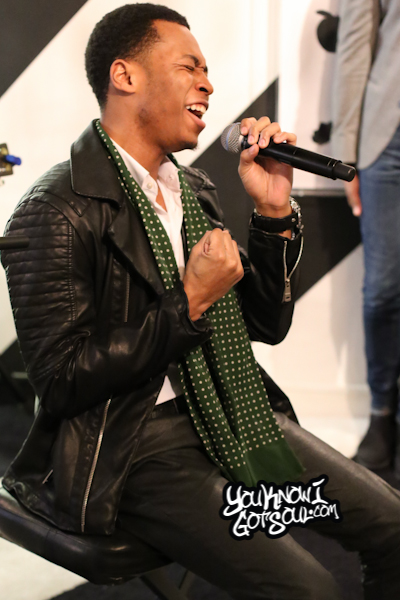 Originating from Washington D.C., Kevin Ross is one of the next meaningful voices of this generation of r&b. Kevin's rich tone, creative runs, youthful style and piano skills, places him with the same characteristics of some of the greatest performers of all time.
Kevin is also a trained vocalist and performer and his engaging stage presence and personality gives him an edge, while the industry find the freshness of his voice to be something special, comparing him to artists like Stevie Wonder and the late great Donnie Hathaway. To top it all off, he's extremely charismatic and a true gentleman. Kevin currently resides in Boston, where he is a Songwriting major at Berklee College of Music.
Tagged:
Kevin Ross