Kima of Total Releases Solo Debut Single "Distraction" featuring Vita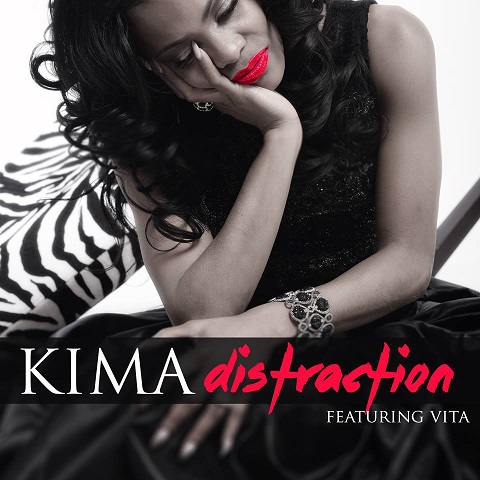 The Bad Girls of R&B aka Total have been riding a high recently as part of their inclusion in the Bad Boy reunion tour, which just kicked off in Brooklyn. Although the group has been touring in recent year with just Pam and Kima, original third member Keisha rejoined them as part of the reunion.
One thing we haven't got from the group is new music, but that now changes with the solo single from group member Kima with "Distraction". The song features her sister and former Murder Inc. rapper Vita as well. In the past we had been used to Pam taking a majority of the lead vocals, but Kima shows she can standout on her own just fine on the 90's inspired r&b jam.
Tagged:
Kima
Total