L.A Reid & Raphael Saadiq Team Up to Present New Artist The Bonfyre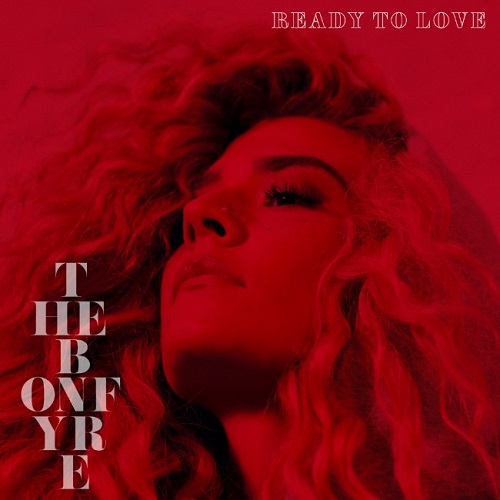 L.A Reid's new music label HITCO recently teamed up with Raphael Saadiq's production company, Toler Heights Music, to sign songstress The Bonfyre. The Atlanta based singer caught the attention of Saadiq a few years ago, who would work with her to develop and hone her signature soulful style.
The Bonfyre's EP Ready to Love (listen below) released on August 17 and it introduces her hypnotic hybrid of slick R&B and widescreen pop powered by rafter-reaching vocals, vivid lyricism, and raw emotion. The title track first single is an upbeat and catchy tune that will bring a sense of nostalgia to any listener. You can check out the video above.
The name Bonfyre perfectly explains this rising musical flame as she exclaims, "everything should sound and feel like a bonfire. When I think of a bonfire, it's super inviting and fun. All are welcome. It's a no-judgment zone. I hope listeners can gravitate towards what I'm doing in a similar way. Bonfyre is relatable and touchable, but she's not your normal, average girl."
The Bonfyre is ready to leave a lasting impression on fans. "With my music, I want to mark people's memories," she leaves off. "I pin music to so many of my memories. I want everybody to be able to do the same. The goal is to resonate on that universal level."
Tagged:
The Bonfyre