Leigh Bush (formerly Sammie) "Dancer"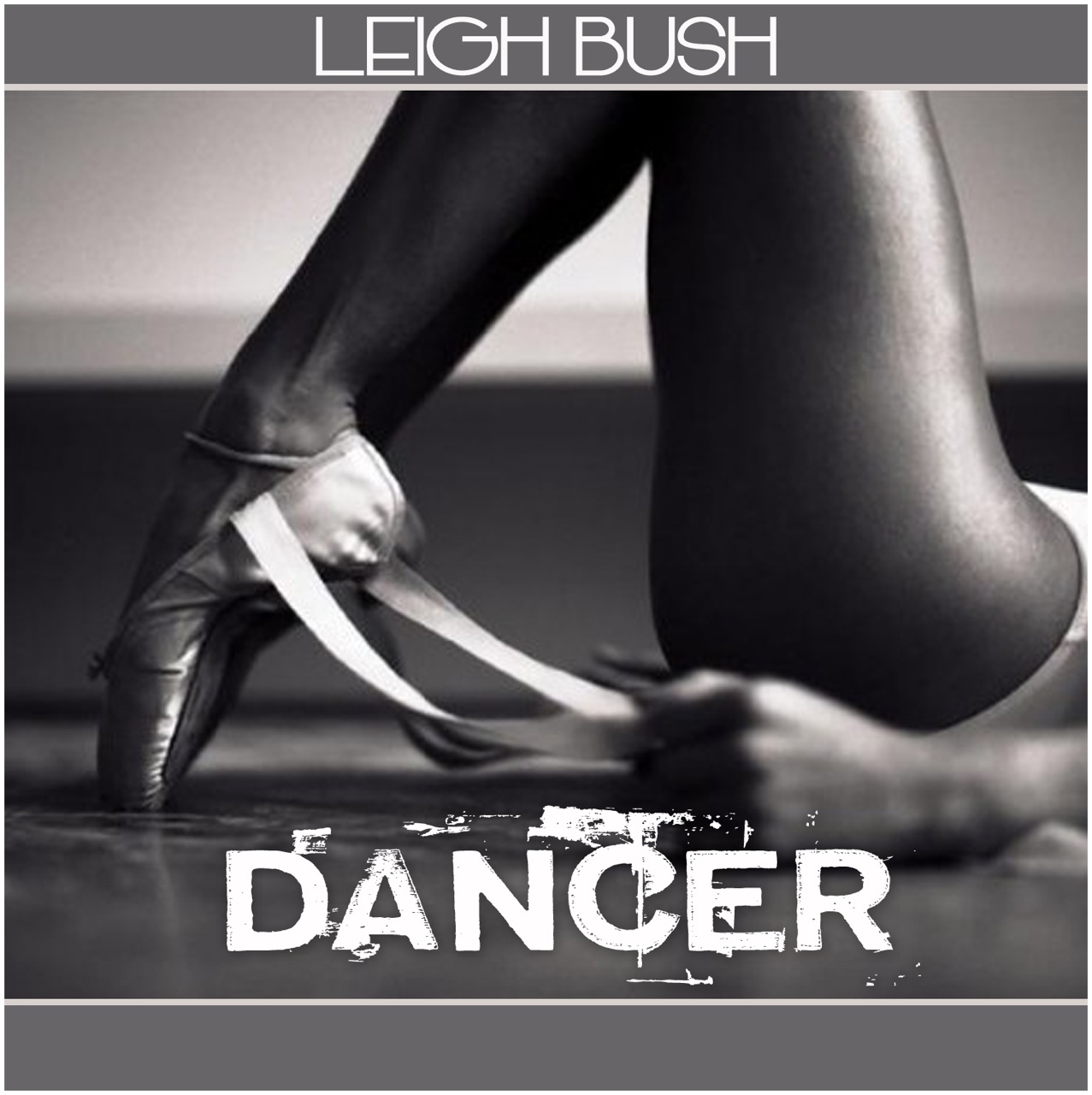 "I have a few friends and associates who strip and I've even indulged in a few. Talking to them from time to time just opened my mind and gave me different perspectives on a woman's mentality. Some do it for the money, others for the lifestyle. Some receive the attention as a form of love or reassurance. So I thought it would be dope to write a record that was thought provoking opposed to the typical stripper records that consume the airwaves today."
– Leigh Bush
Leigh Bush is an extension of award-winning rhythm and blues singer Sammie. His musical creations are fused with traditional R&B and enhance by melodic art. With the industry stigma of being a childhood star, Bush has made a step in a new direction – sultry, mature and unapologetically artsy.
LB is the definition of a gentleman and the epitome of class. The on-stage crooner displays an exceptional aura of dapperness in person. With more than 12 years in the music industry, this pioneer has sold more than 1.2 million records, co-wrote Tank's No. 1 smash "Next Breath," and is one of the best male vocalists of our generation.
The now 26-year-old musician is creating his "Marvin Gaye" moment with a new identity sure to secure the dynamic genre of rhythm and blues. Ladies and gentlemen we introduce to you: Leigh Bush.
Leigh Bush's debut extended play is entitled, "Leigh Bush." The four-song record is comprised of sweltering lyrics with an art-based melody and defining vocal arrangements. Available for iTunes download on Tuesday, Oct. 15, 2013, the piece of art is destined to set Leigh Bush apart from the underdog and to blend with the stars.
Tagged:
Leigh Bush
Sammie