Lloyd Performs at The Commodore in Vancouver 2/12/17 (Recap & Photos)
On Family day in Vancouver, Lloyd came to host an event put together by the people at Slow Jam Sundays. Fans were anxious to see Lloyd perform as he's been on a hiatus for a few years now. Although his set was short, he did perform all his hits including "You", "Lay It Down", "Get It Shawty" as well his current hit "Tru". Lloyd also took an opportunity to perform some new music like "Holding" which can be found on his latest EP "Tru". One thing that stood out during his performance was his guitar. As mentioned in our recent interview with Lloyd, one of the things that he developed during the hiatus is his guitar skills. He put that to full use as he performed "Tru" acoustically.
Here are some photos we took of Lloyd at his concert.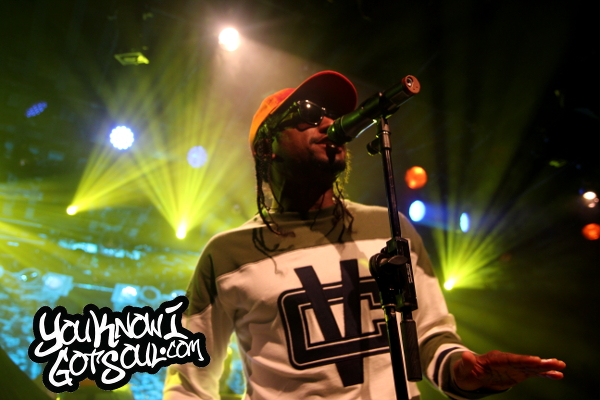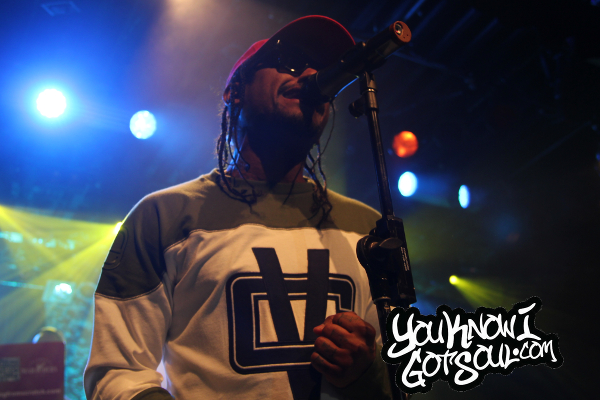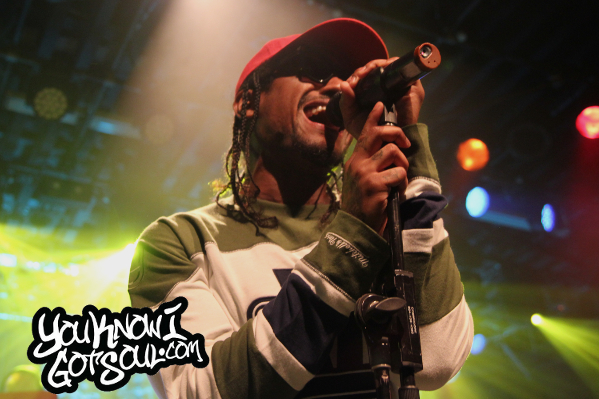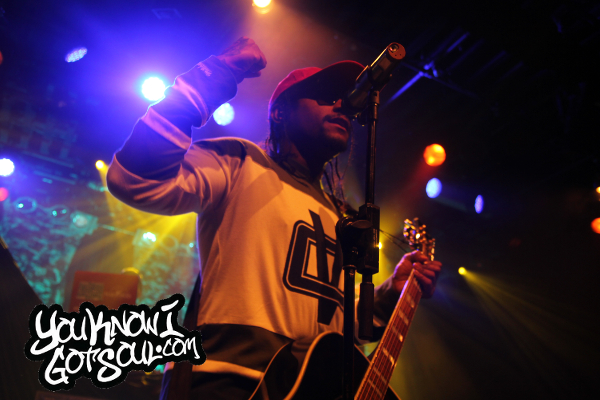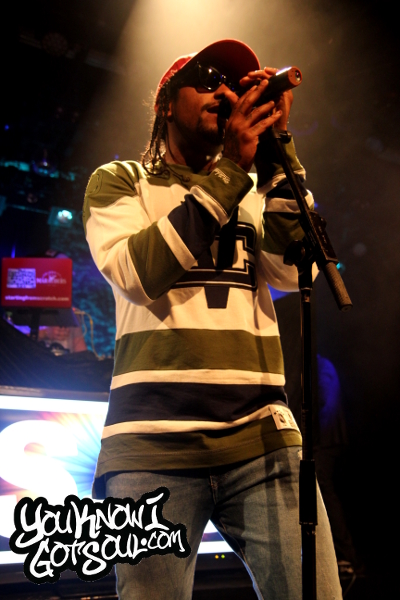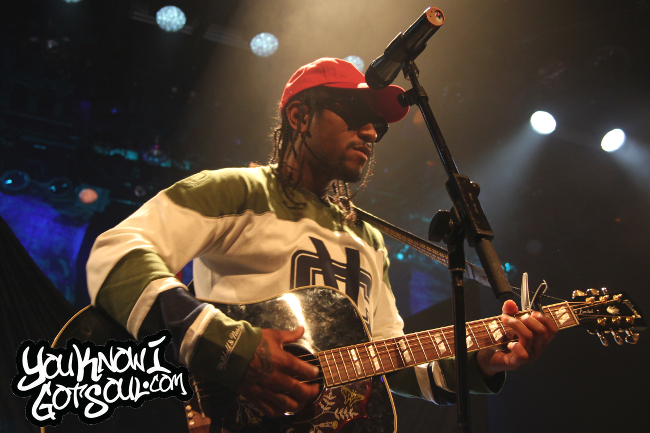 Tagged:
Lloyd