Editor Pick: Avant "Sensuality"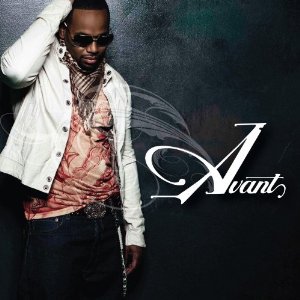 [audio:http://www.ykigs.com/826.mp3]
When I first put on Avant's last album, the first song on album completely surprised me. "Sensuality" is a real uptempo joint that pretty much sounds nothing like anything Avant has done before; but to me it works! It didn't really set the tone for the rest of the album at all, but two years later I'm still playing it!
Tagged:
Avant