Editor Pick: Cheri Dennis "Showdown"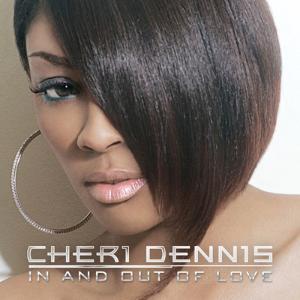 [audio:http://www.ykigs.com/776.mp3]
After paying her dues for nearly a decade on the Bad Boy roster, Cheri Dennis finally got to release her debut album "In and Out of Love" a few years back. Even though I didn't have high expectations going in, I still gave it a listen and it was pretty much what I expected. Here's a song that stood out to me the most though. This one still gets spins on my iPod to this day.