Rare Gem: Montell Jordan "Do You Remember (Once Upon a Time)" (Remix)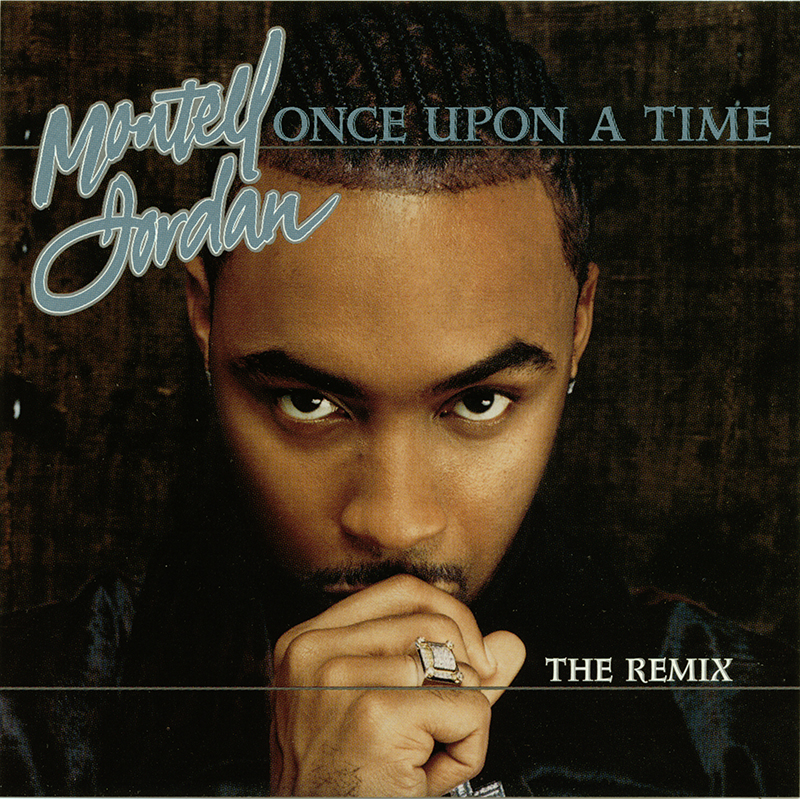 Though Montell Jordan released "Do You Remember (Once Upon a Time)" as a single and had the video treatment, the remix version of the song has long gone overlooked. The original was produced by Shep Crawford and included on his 1999 album "Get it On…Tonite", but the remix was tucked away on the star studded "Nutty Professor II: The Klumps" soundtrack. The soundtrack was actually a star studded compilation, showcasing many of the newly formed Def Soul's acts including Musiq Soulchild ("Just Friends"), Case ("Missing You"), Sisqo & Jazz of Dru Hill, and many others. Take a listen to the remix, and you can also check out the original below.
When we most recently caught up with Montell Jordan for an interview, he shared his transformation to a minister and not looking back when it came to making secular music. Ever since, he's been a pastor leading a church down in Georgia.
Tagged:
Montell Jordan