Mack Wilds Reveals Cover & TrackList for Upcoming Debut Album "New York: A Love Story"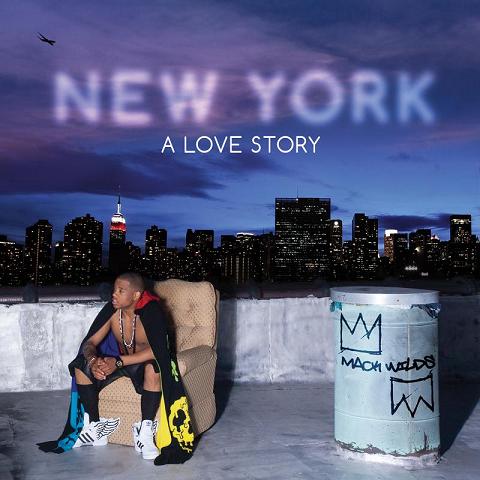 Mack Wild's debut album New York: A Love Story is described as a hip-hop-centered, R&B-laced tale of love and loss. Born and raised in Staten Island, NY, Mack says that music has always been his first love and dreamed of a career in music from a young age, who credits his musical influences to Stevie Wonder, Marvin Gaye, Lauryn Hill, Jay-Z and Nas, among many others. Growing up in New York City, Mack was immersed in music and recounts his surroundings, living in the inner-city and listening to hip-hop as his major inspiration to record this album – to reflect the feeling of all that New York City is – from the sounds, diversity, artistry, daily grind, the good, the bad and the beautiful.
New York: A Love Story is scheduled for release on September 17, 2013 via Grammy-Nominated producer SalaAM ReMi's newly launched imprint group, Re Mi Fa/Louder Than Life, through Sony Music. Production efforts include celebrated New York City beat architects DJ Premier, Pete Rock and Havoc, as well as SalaAM ReMi and guest vocals from Method Man, Raekwon and Doug E Fresh.
Tagged:
Mack Wilds