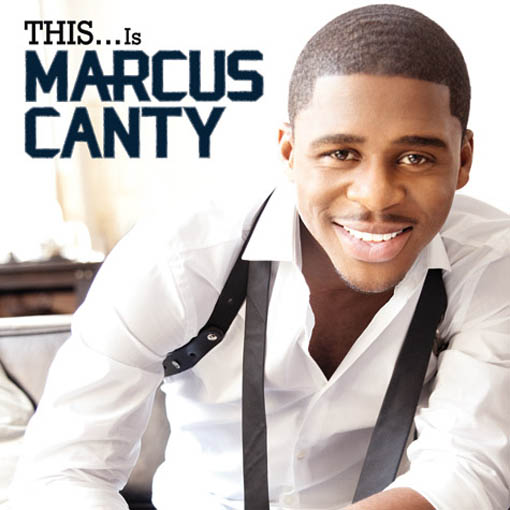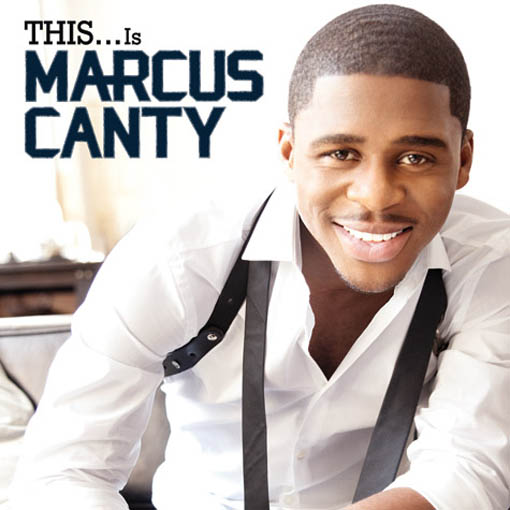 After two acclaimed music videos, a 40-city promotional tour, studio time with A-list producers and writers under his belt, the stage is set for Marcus Canty, who'll release his debut EP, "This…Is Marcus Canty" on March 5th. On the day of his release, Marcus will grace the stage of BET's 106th & Park to perform the fan-favorite current single, "Used By You" and will perform and sign autographs at J&R Music World in New York City. On March 6th, he'll celebrate the launch of his debut at an exclusive event hosted by YRB, who'll shine the spotlight on Marcus in a five-page fashion spread in their latest issue.
Marcus' new single, "Used By You" is a sultry and infectious mid-tempo that's currently heating up the charts and video airways. The video for the seductive anthem was shot in New York and directed by Erik White, who's known for his work with Chris Brown, Flo Rida, and T-Pain, who also directed Marcus' debut music video "In & Out" ft. Wale, who directed Marcus' debut music video for "In & Out." The video for "Used By You" debuted online via VEVO and premiered on BET's hit music video countdown show, 106th & Park. Since then, the video has become a mainstay on the countdown for the past four consecutive weeks thus far with over a million views on VEVO and counting.
It was The X Factor that introduced Marcus to millions of fans, but it's the music that he's released since that's gotten the most attention. Yahoo! described Marcus' sound as "shockingly current, badass and funky fresh" while Pop Crush focused on his versatility. "He can woo you with his voice and yank you onto the dance floor, too," they wrote.
21-year-old Marcus began performing when he was a child, singing in church plays at New Hope Baptist, near his Palmer Park, Maryland home. In 2010, propelled by his admiration for The X Factor judge and Epic Records' CEO, LA Reid, Marcus auditioned for the show. He was instantly in, wowing the judges, and by mid-season, he'd become a fan favorite. He didn't win the show, but it almost didn't matter: it was his appearance on The X Factor that landed him a record deal with LA at Epic.
Given that he's been singing for 15 of his 21 years, Marcus has had a long journey en route to the release of "This…Is Marcus Canty." Marcus calls his music 'timeless,' but Billboard noted that Marcus' time has come. "He's destined for success," they said last year, and now, Marcus' destiny's shining through.
This…Is Marcus Canty – tracklisting
1. In & Out ft. Wale
2. Don't Pass Me By
3. Used By You
4. Tonight
5. Three Words
6. Not Looking
7. Stay In Love