Mario Releases New Album "Dancing Shadows" (Stream)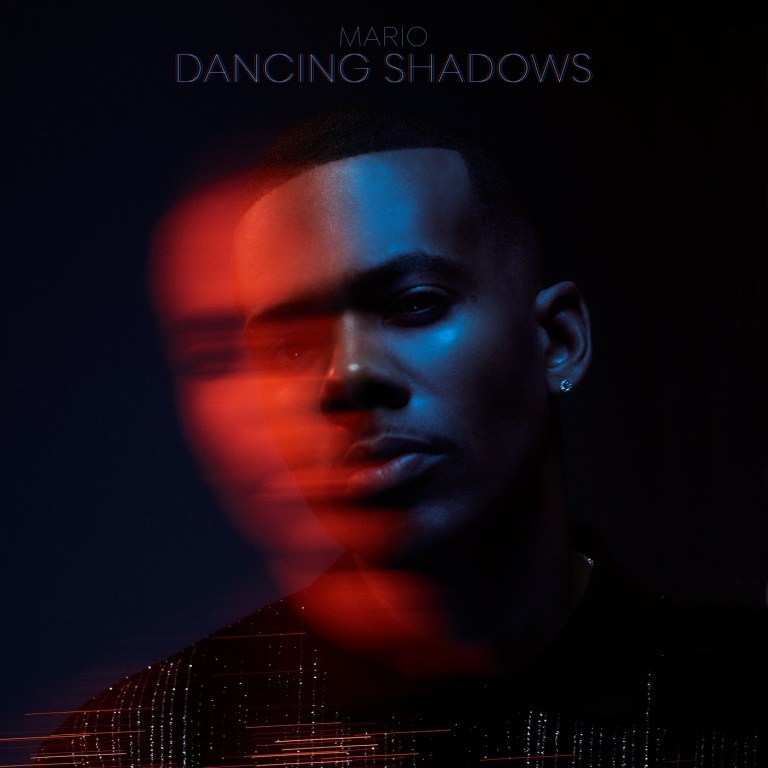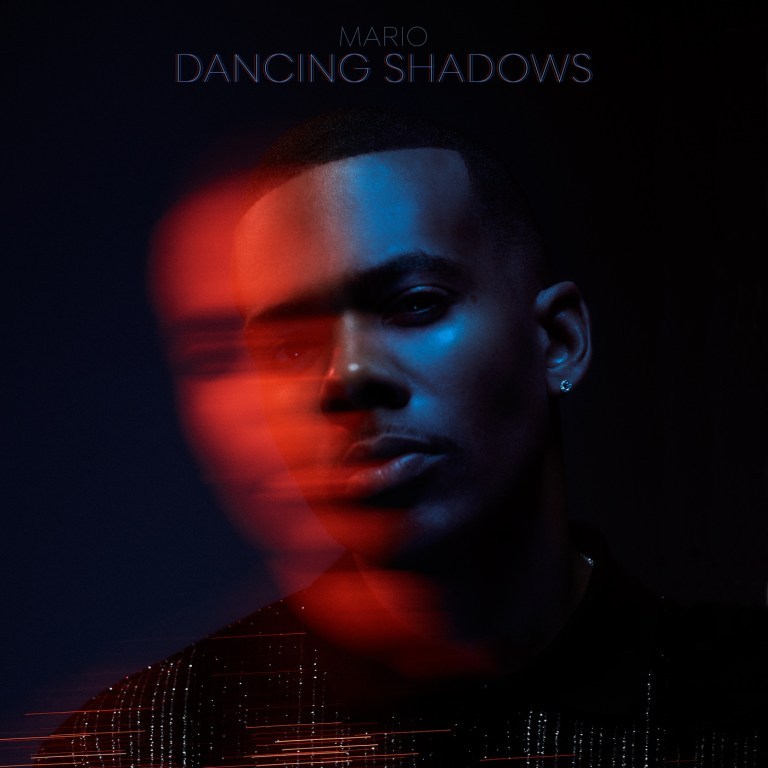 Mario has released his first album in over 9 years today. "Dancing Shadows" is the first independent album from Mario after he parted ways with RCA after the release of the "D.N.A." project back in 2009.
The new album features the lead single "Drowning" which is currently climbing up the Urban AC charts. Check out the album!
Tagged:
Mario