Maxwell Reveals Cover Art and Tracklist for Upcoming "blackSUMMERS'night" Album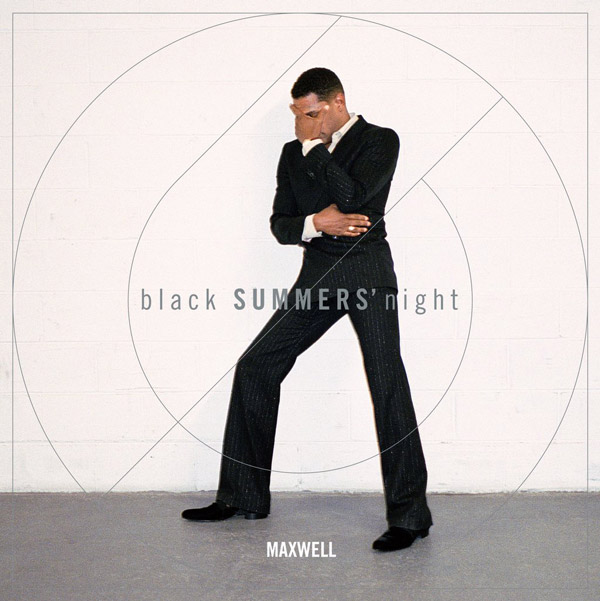 We're getting close to the release of Maxwell's upcoming "blackSUMMERS'night" album, and he's given us a look at the cover art and tracklisting for the upcoming project. This comes on the same day that he also released the video for the album's first single "Lake by the Ocean".
The album is currently set to release on July 1st, 2016, the night he is also expected to headline the Essence Music Festival. He'll also soon kick off his 30 city tour taking him across the US to promote the new album.
Maxwell "blackSUMMERS'night" Tracklisting
1. "All the Ways Love Can Feel"
2. "The Fall"
3. "Ill"
4. "Lake by the Ocean"
5. "Fingers Crossed"
6. "Hostage"
7. "1990x"
8. "Gods"
9. "Lost"
10. "Of All Kind"
11. "Listen Hear"
12. "Night"
Tagged:
Maxwell