Mint Condition "Girl of my Life" (Featuring DJ Jazzy Jeff)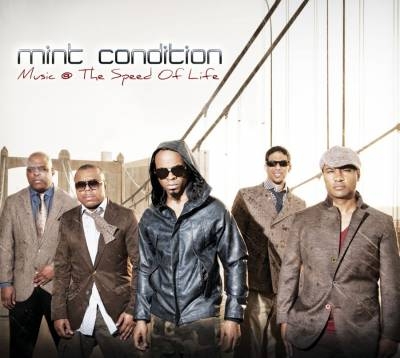 To give fans one more treat before the release of their eighth studio album, Music @ The Speed of Life (out tomorrow, September 11th), Mint Condition are sharing new track "Girl Of My Life," a collaboration with the legendary DJ Jazzy Jeff. The track is streaming in full via SoundCloud.
To preview the entire album (including the lead single, "Believe In Us"), head to AOL Music's Full CD Listening Party all this week. Music @ The Speed of Life is also available for pre-order now on iTunes.
Tagged:
Mint Condition