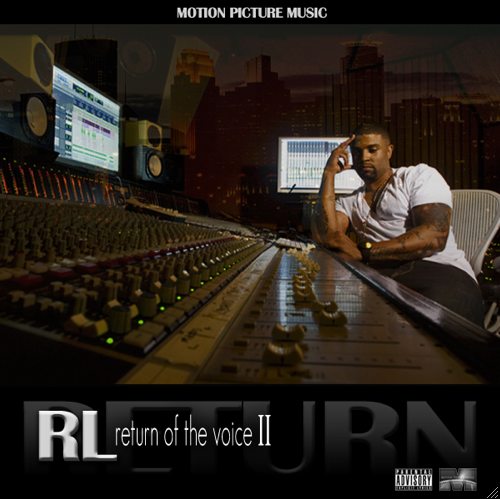 While everyone is anticipating and gearing up for the release of his new album "Minnesota Nights", R.L. has decided to put out a new mixtape "Return Of The Voice II". He put out a mixtape not too long ago and is already back with new material, so you know he's working!
Check out the interview we did with him not too long ago
And finally, Click Here to download RL's new mixtape
Tagged:
R.L.