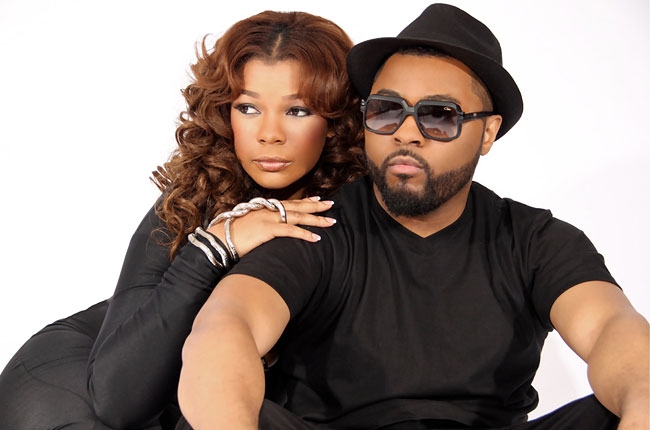 American R&B and Jamaican reggae have taken turns influencing each other over the past fifty years. The local interpretation of American R&B in Jamaica led to Ska music; the Jamaican hit "Liquidator" became the basis for The Staples Singers' smash "I'll Take You There," while Bob Marley & The Wailers started out imitating The Impressions. Hip-hop's roots stem from dancehall reggae dee jays and hip-hop has returned the favor, influencing the evolution of dancehall. In recent years there has been a resurgence of American R&B and hip-hop artists doing Reggae or dancehall-tinged hits or having reggae re-mixes of their hits—Alicia Keys' "You Don't Know My Name" got a Reggae treatment, Melanie Fiona ("Like I Love You"), Nicki Minaj ("Freaks") and Jazmine Sullivan ("Need U Bad"), Bruno Mars ("Lazy Song") used Reggae riddims, and Drake's raps were remixed dancehall style. Most recently Snoop Dogg became Snoop Lion, immersing himself in Jamaican culture. Now two of the finest singers to emerge from the Neo-soul movement, Musiq Soulchild and Syleena Johnson, have teamed with hit-making reggae producer Kemar McGregor to create an album of Reggae duets. "Feel The Fire," the first single from the collaboration, has just dropped, an early taste of their album 9INE, which will be released by Shanachie Entertainment on September 10, 2013.
It all came about quite spontaneously. Kemar McGregor, who has produced crossover Reggae recordings that have hit American charts by such artists as Gyptian, as well as many Jamaican hits by the likes of Beenie Man, Barrington Levy, Marcia Griffiths, Beres Hammond, Elephant Man, Etana and more, had a vision of involving international artists in Reggae. He began work on a compilation album featuring such artists as Sinead O'Connor, Musiq Soulchild, Angie Stone, and Syleena Johnson singing on reggae tracks.
In the process of recording a duet for this project, Musiq and Syleena found such great chemistry together that they decided to do a whole album.
"I wanted to do a Reggae album," Musiq Soulchild says, "Syleena wanted to as well and we wanted to work together. We've known each other forever!" "The music was so good, and (Musiq and I) both love Kemar's production, Syleena adds. "So we're just like 'why don't we just do (an album) together?"
Working with McGregor, the pair wrote and recorded nine tracks for the album in nine days—hence the album title 9INE. "Feel The Fire," written by Musiq, Syleena and Kemar, is a classic upbeat soulful Reggae love affair, the kind of track that instantly evokes summer vibes. Both Musiq and Syleena deliver the melody and lyrics with a completely natural flair—unlike some American artists who sound forced when singing over Reggae riddims.
"Coming from a Reggae background," Kemar McGregor states, "it was a great experience to work with Musiq and Syleena, because it gave me a chance to blend Pop, Reggae and R&B into a fresh, new and groundbreaking style. Musiq and Syleena blended their vocals to give "Feel The Fire" an infectious pop-reggae sound. This is exactly the sound I wanted because as a Reggae producer, I personally think Reggae needs a new sound and fresh style."
When asked if she's concerned about the possibility of criticism from the Reggae community, Syleena doesn't hesitate. "No. I hope people don't calculate it so much. We're not changing our names. We're still Syleena Johnson and Musiq Soulchild. We're going to be our same selves. (This album) is going to make people feel good and enjoy our salute to a timeless genre of music. That's what we need in the world, feel good music."