New Artist Spotlight: Charli Taft "Pieces"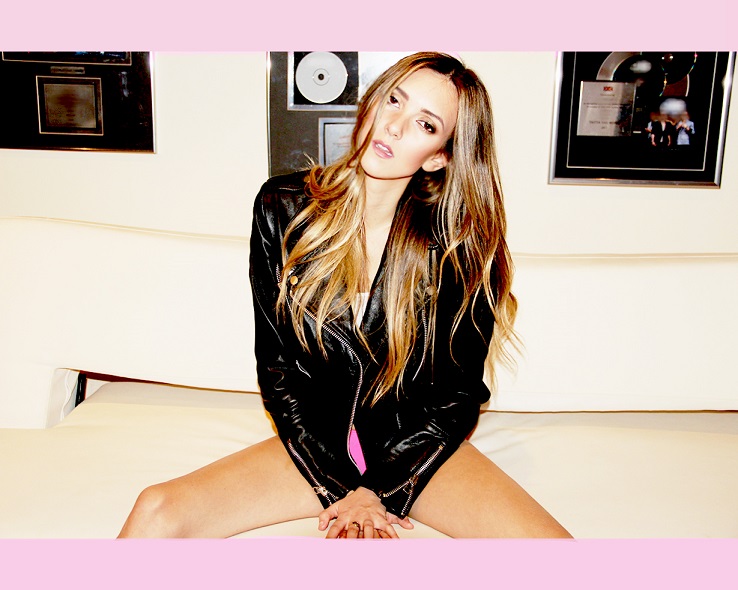 Charli Taft is an emerging r&b talent from the UK who has just released her first single called "Pieces" which features a throwback sound to the New Jack Swing era of the 90's. After featuring her vocals on UK house group Blonde's "Higher Ground" this past Summer, the Liverpool born singer caught the attention of legendary music industry mogul Randy Jackson. Together, they've been hard at work on her own brand of feel-good R&B/Pop.
The song "Pieces" captures Charli's smooth and seductive vocals while taking us back to what r&b sounded like in the 90's. She has also released the lyric video for the song which features a tribute to the iconic "Fly Girls" from TV's "In Living Color".
Tagged:
New Artist Spotlight