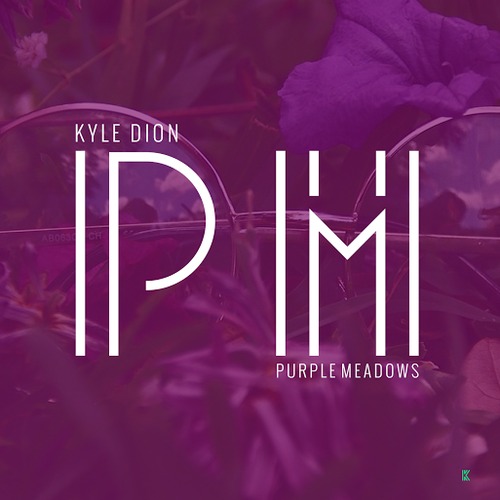 A passionate young artist by the name of Kyle Dion is making waves in the music industry with the release of his first single "Purple Meadows" off his highly anticipated mix-tape Sixes and Sevens scheduled to be released later this summer.
Kyle, a devoted admirer of all forms of art and self expression is inspired by all music genres, has a voice that is already receiving mass attention. He received over 2M+views on YouTube for covering Frank Ocean's "Thinkin Bout You" in 2011 and already has over 11,000+ listens for his new song "Purple Meadows" on SoundCloud, which was released June 2014.
His new Sixes & Sevens mix-tape features 13 tracks, speaks on Kyle finding himself these past few years. The title is derived from an Old English term meaning insanity. Dion says, "I tied that into the mix-tape because I've had lots of confusion over the years trying to find myself as a person and as an artist, what kind of music I want to make and how I want to portray myself to the public, supporters, the fans that are here now and new fans that will come. So title shows that I've found myself and who I am through all the confusion."
Produced by Q n' Ace, Sixes & Sevens, although not neo soul, does have bits of neo soul influences. Dion describes his music as "Jazzy Alternative R&B" but feels no labels can really define his style.
We're excited to share the new on-line single "Purple Meadows" by KYLE DION, from his upcoming Summer 2014 anticipated on-line mix-tape, Sixes & Sevens.