New Joint: Dondria "Still Be With Me"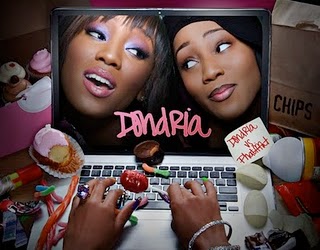 [audio:http://www.ykigs.com/781.mp3]
Well first of all, I apologize for the poor quality on this song, but I just had to share it with you. I was hooked on this song after one listen; the vocal arrangements are crazy!! Dondria's debut album is expected in August, and you should hear the final version of this song on there.
Tagged:
Dondria