New Joint: Jaheim "Till it Happens To You" & "Finding My Way Back"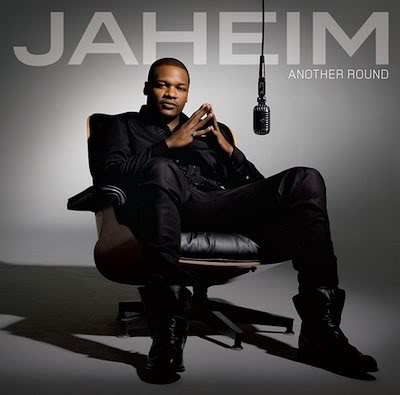 [audio:http://www.ykigs.com/339.mp3]
[audio:http://www.ykigs.com/340.mp3]
I'm officially excited about Jaheim's upcoming "Another Round" album!! Both of these two new songs are definitely solid; he uses his powerful voice while showcasing his tender side. In fact, both of these songs showed up on the tracklisting that has been out so they are confirmed to appear on "Another Round." I definitely think songs like these are a good contrast to uptempo "Ain't Leavin Without You" and "Another Round." The new album will be in stores February 9th. Are you excited as me about this new album?
Tagged:
Jaheim