New Music: Mya "Confusion"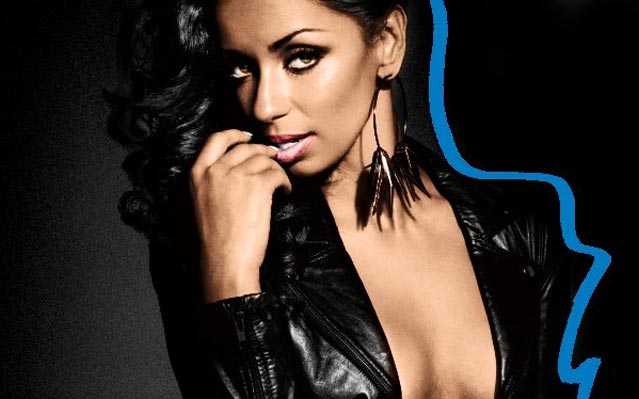 Unreleased song from Mya which was a leftover from her "Liberation" album. Here is an update on what she's been up to and what she has coming from her web site:
During her downtime Mýa started her own independent label, entitled Planet 9 and inked a deal with J. Prince's Young Empire Music Group. She released her first mixtape called Beauty & The Streets Vol.1 on September 29, 2009. The mixtape's first single, Show Me Somethin' featured Houston-rapper Bun B and was service to radio in August.Mýa was invited to be a featured guest vocalist on We Are the World 25 for Haiti. She will be releasing Love Is The Answer in 2010-a high octane dance anthem produced by Sandy Vee and Cedric Gervais and currently putting the finishing touches on her eagerly anticipated new album and working on her tour.
Tagged:
Mya