New Music: Aria Minor – Centerfold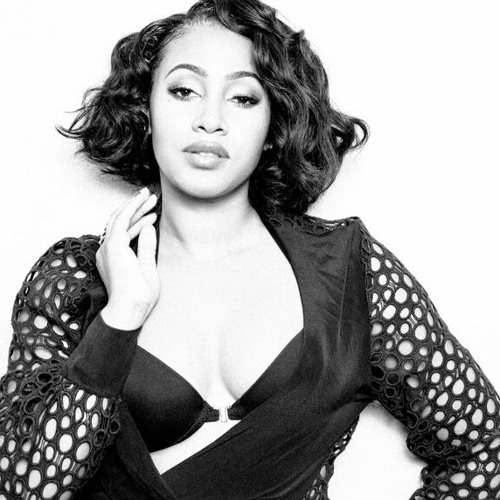 After spending years singing background vocals for the likes of legendary artists like Stevie Wonder, Ledisi and Cee-Lo Green, Aria Minor steps out into the spotlight on her own with the release of her single "Centerfold". With her soaring vocals and heartfelt lyrics, the singer/songwriter takes you on a journey in her music.
A native of Oakland, California, and graduate of the prestigious Berklee College of Music, Aria was influenced early in her career by listening to artists like Anita Baker and Michael McDonald. Following her graduation, she went on to explore her gifts and perfect her craft in music. There is certainly more to come in the future from this promising vocal powerhouse.
Tagged:
Aria Minor