New Music: Ashanti – Pretty Little Thing (featuring Afro B)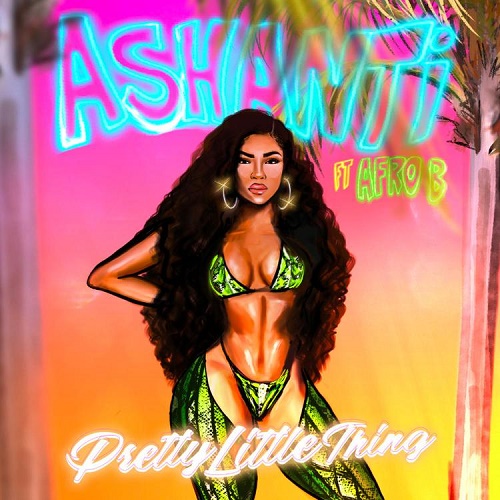 R&B star Ashanti is back with her new single. The island record features Afro B and shares the same title as her online retailer "PrettyLittleThing".
Ashanti is currently working on her upcoming EP which is set to come out later this year. The Metro Boomin produced project will be her first in over five years as her last album "Braveheart" came out in 2014.