New Music: Brandon Williams – In Love (featuring Brian McKnight Jr.)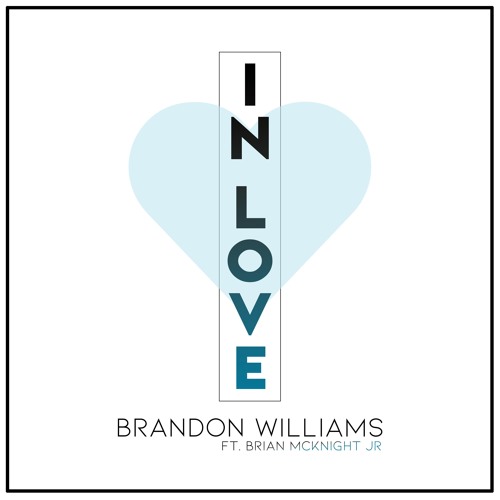 Detroit based Grammy Nominated artist and producer Brandon Williams is on a mission to be one of the latest ambassadors to remind the masses that exceptional music is still being created. Following his critically acclaimed debut album, "XII", Williams releases "In Love", the first single from his upcoming album, "The Love Factor." The soulful ballad, which features vocalist Brian McKnight, Jr. is a love anthem about the blessing of finding your true muse, and honoring your perfect match.
Williams added about the song: "It was a huge honor to work with Brian. I first saw him sing while touring with his father and I told myself then I'd reach out to work with him. He has an amazing gift not only vocally, but he's an incredible songwriter as well. It was wonderful to collaborate and bring my musical vision to life."
McKnight Jr. chimed in: "I'm so thankful to be on this project! "In Love" is one of my favorite songs that I've ever written. To have a song so personal and honest turn into something so beautiful is a dream come true. I believe B. Will and I really have something special with this jam, and I couldn't be more grateful that we get to share it with the world."
Tagged:
Brian McKnight Jr.
Brian Williams