New Music: Candice Boyd – Carol of the Bells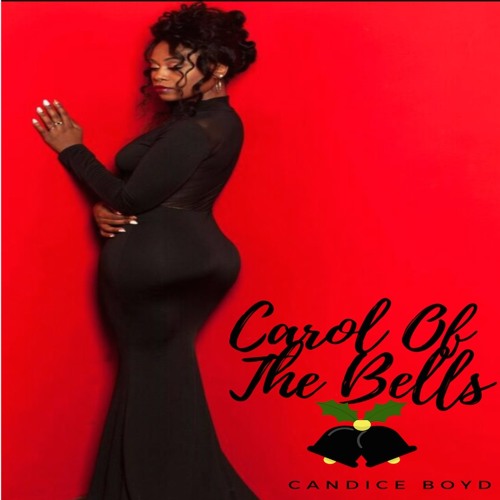 Emerging r&b singer Candice Boyd gets into the holiday spirit with her new song "Carol of the Bells". You may remember the original version of the song, as it's a timeless Christmas carol dating back to the early 1900's and a yearly holiday favorite. For her own version, Candice manages to put a new spin on the song while making it her own.
The protege of Ne-Yo, Candice Boyd signed with his Compound imprint through a venture with Epic records in the past couple of years. She released the single "Damn Good Time" featuring French Montana and written by Ne-Yo, which we've recently included in our Top 100 R&B Songs of 2016 list.
Tagged:
Candice Boyd