New Music: Chrisette Michele – Hello (Acapella Adele Cover)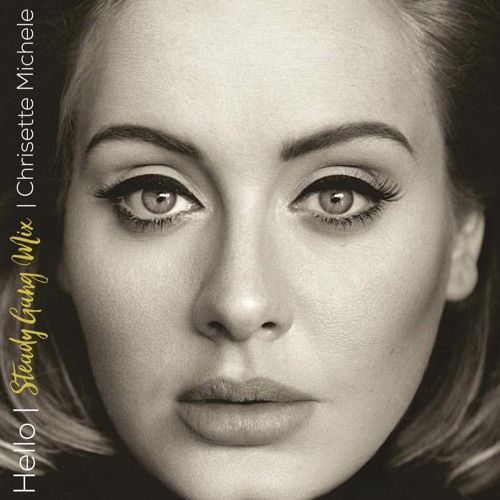 Just days after releasing her cover of Tory Lanez hit "Say It", Chrisette Michele is back at it again with her own acapella version of Adele's mega hit "Hello". Inspired by her love for quarter music, Chrisette arranges the vocals to the song in a unique way to make it her own. The song is the second installment from her upcoming mixtpae "Steady Gang Mix" which is set to release on February 27th, 2016.
In addition to the upcoming mixtpae, Chrisette is also working towards the release of her next studio album. The new album is called "Milestone" and is set to release this Spring.
Additionally, Christte has released a black and white video for the song, which you can view below
Tagged:
Chrisette Michele