New Music: Chrisette Michele "Steady"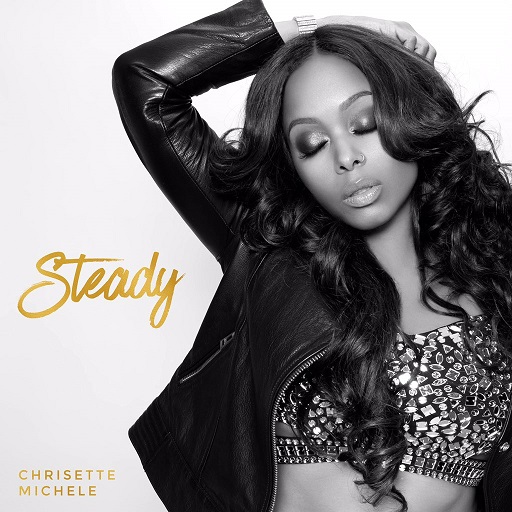 R&B singer Chrisette Michele celebrates the liberation of running her own label on the new song "Steady". Celebrating 10 years in the music industry, she takes us in a whole new direction over the trap/soul production. The former R&B Divas cast member recently announced her own label Rich Hipster with is a partnership with Caroline/Capitol.
The sound may be different than the soulful ballads we're used to from her like the timeless "A Couple of Forevers", but she's been known to experiment and have versatility in her sound like what she did on the "Audrey Hepburn" mixtape. She's currently working on her new album which is titled "Milestone".
Tagged:
Chrisette Michele