New Music: Ciara – Freak Me (Featuring Tekno)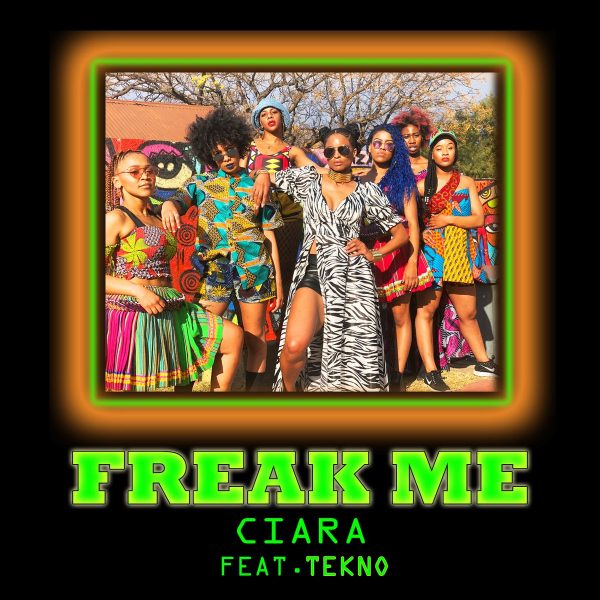 Ciara keeps the party going with her new single "Freak Me". Her last single was a viral success for her as many people took part in the #LevelUpChallenge. Today she's released the Afrobeat inspired record "Freak Me" which will very likely come with another fun music video.
Ciara is currently in the studio working on the follow up to her "Jackie" album which came out in 2015.
Tagged:
Ciara