New Music: DJ Mustard "Checks In" Featuring Tinashe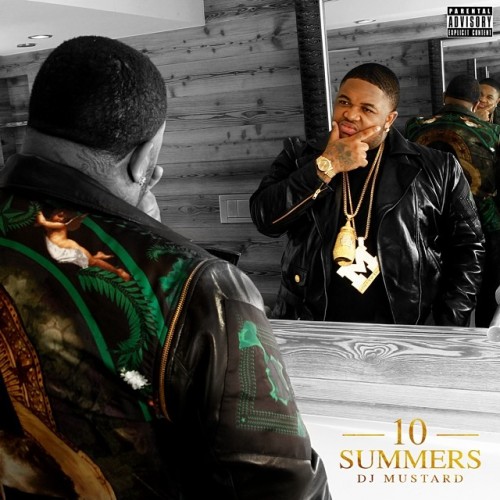 Multi-platinum Roc Nation producer/artist DJ Mustard will release his anticipated debut album 10 Summers worldwide through an exclusive collaboration with Google Play starting on August 12th. The album will be available in the Google Play Music store as a free download for a limited time in the US and will also be available via All Access, Google Play's music streaming service. 10 Summers will be available at digital retailers worldwide beginning August 26th.
After already producing hit records for various artists this year, six of which are currently moving up the Urban & Rhythmic charts, DJ Mustard has undoubtedly taken over the airwaves this summer. With 10 Summers on the way, he promises to keep the momentum going, with what will be his best work to date. "I'm excited to share this music with my fans and Google is a great way to get the music directly to them" says DJ Mustard. The self-produced album will feature guest appearances by Lil Wayne, Rick Ross, Wiz Khalifa, Jeezy, 2 Chainz, Fabolous, YG, Big Sean, Yo Gotti, Dom Kennedy, Nipsey Hussle, Ty Dolla $ign, Eric Bellinger and Tinashe.
Tagged:
DJ Mustard
Tinashe