New Music: Dondria Nicole – Options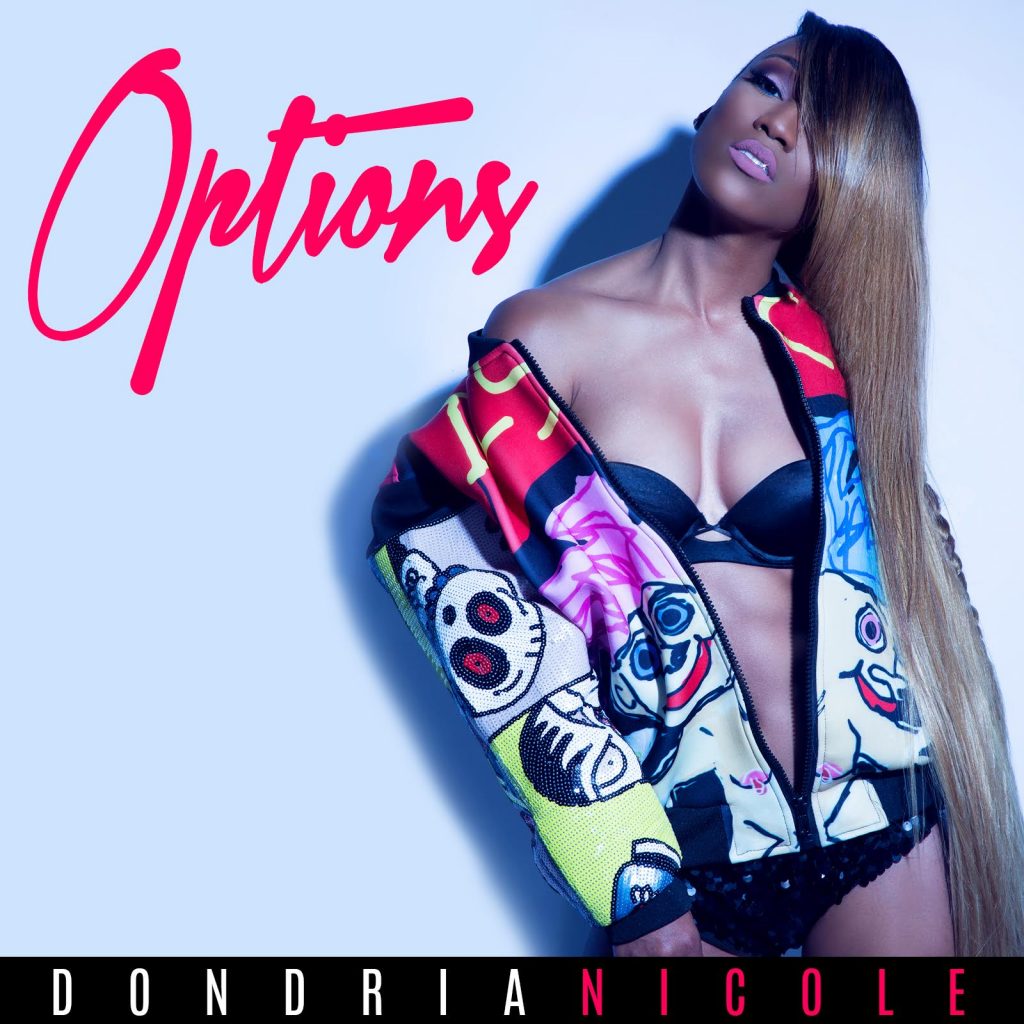 Dondria is back with the new single "Options". The So So Def vocalist has been releasing some music over the past year including "2 Good" and now she's finishing up on her EP "The Day of the Don".
The EP is set to come out early next year.
Tagged:
Dondria