New Music: Eric Roberson & Phonte – It's So Easy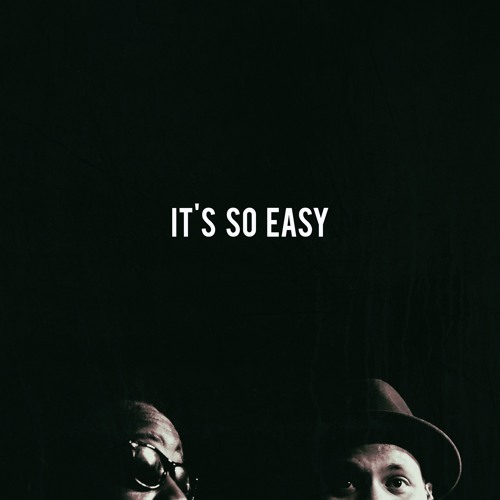 Eric Roberson and Phonte have just released their new single "It's So Easy" which is the first offering from their upcoming joint project. The two have collaborated many times over the course of their careers, including the impactful single "Picture Perfect", so it was only natural they come together for a collaborative album.
The upcoming album is called "Tigallerro", made up of both of their nicknames Tigallo and Erro, and will release on July 22nd, 2016. It will feature ten all new tracks, and you can check out the full tracklisting below.
Phonte & Eric Roberson "Tigallerro" Album Tracklist:
1) It's So Easy
2) Thru The Night
3) My Kind Of Lady
4) Hold Tight
5) Grow This Love
6) Never The Same Smile
7) Waiting 4 Ya
8) Lie To Me
9) 3:45
10)Something
Tagged:
Eric Roberson
Phonte