New Music: Fantasia – When I Met You (Editor Pick)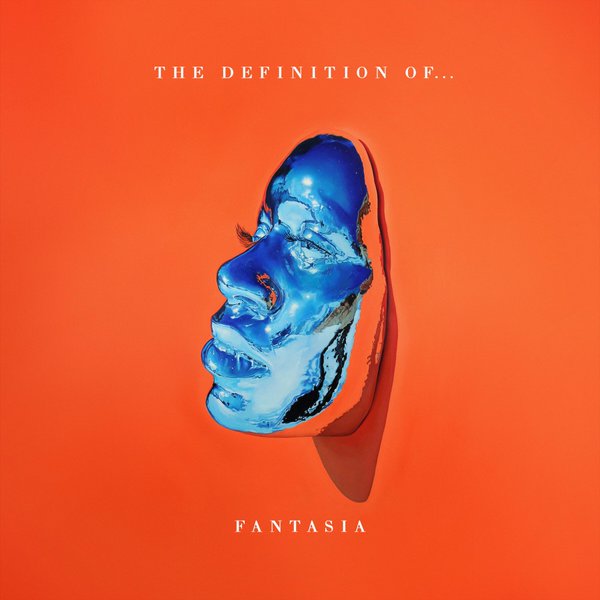 Fantasia's fifth album "The Definition Of…" is in stores now, so it's only right we highlight one of the standout songs on the album. The song "When I Met You" is a real gem from the project, not only showcasing Fantasia's vintage sound, but also showing off her beautiful vocals. On the song, you can really get a feel for her she worked hard to blend in her influence from the r&b legends of years passed. The song was produced by Ron Fair along with Ron "Neff-U" Feemster.
The self proclaimed "Rock Soul" singer, Fantasia released the new album this past Friday, July 29th, 2016. You can take a listen to a full stream of the album which is available via Spotify.
Tagged:
Fantasia