New Music: Fantine – Get Up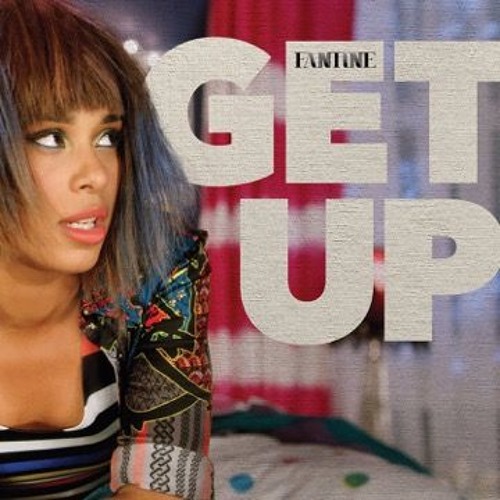 New singer Fantine brings a unique sound to music with her fusion of indie and electro-soul. Collaborating with Grammy award winning producer Emilio Estefan as well as Gloria Estefan, Fantine has been working on her debut album "I Am Fantine".
More recently, her single "Reservation for two" peaked at #5 on the Billboard Dance Club charts.
Tagged:
Fantine