New Music: Georgia Reign – What Do The Lonely Do At Christmas?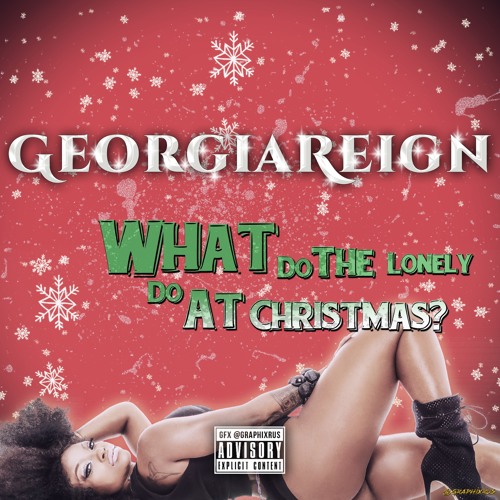 Just in time for the holidays, singer / songwriter Georgia Reign has decided to put her own spin on the soulful Christmas classic "What Do The Lonely Do At Christmas?" The song was originally recorded by girl group The Emotions, and Georgia keeps the classic elements of the song while adding her own beautiful vocals to the equation. With Christmas just a few days away, Georgia sings to those who may be missing the one they love the most.
You may have seen Georgia Reign on Oxygen's "Living With Funny" for her unique relationship with comedian Michael Blackson. Georgia has plenty to write, sing and dance about. Never one to hold her tongue, Georgia is getting back to her music, her calling and her empowerment of strong women that can do, say and have it all.
Tagged:
Georgia Reign