New Music: Good Girl – Goodie (The Appetizer) EP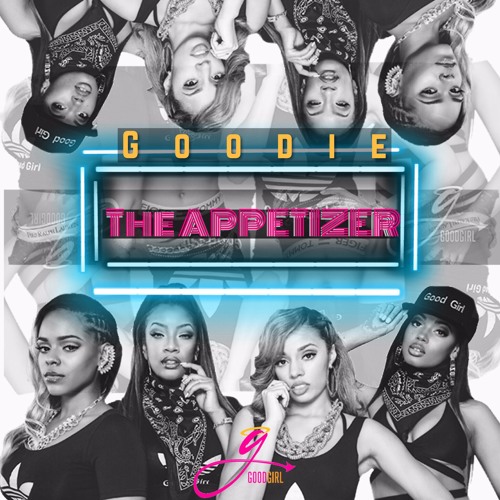 Philadelphia based rnb group Good Girl return with their new EP entitled "Goodie (The Appetizer)". The project is the first taste leading up to the group's debut album which should release this Spring. The group continues to grind and build their fan base with their unique sound that blends the most popular r&b of the 90's with today's urban hip hop sound.
Back in 2014 they released an epic cover of Mariah Carey & Boyz II Men's duet "One Sweet Day" along with fellow Philly r&b group MPrynt. That year they also performed in our Sol Village showcase and we interviewed them that night to get a feel for the group's background.
Tagged:
Good Girl