New Music: GwenYvette "So In Love"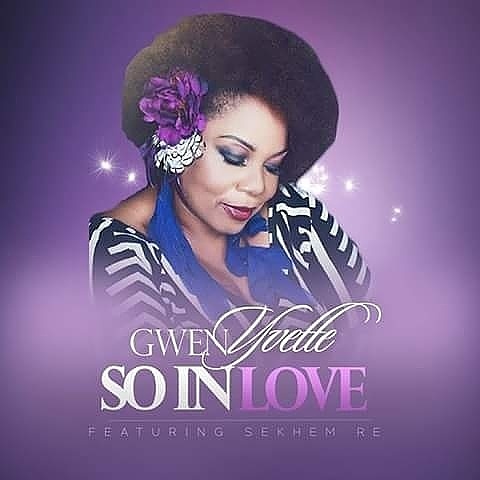 GwenYvette is an R&B singer that comes the Saint Helena Island. She entered the music industry back in the early 90's and toured with Kenny Lattimore. More recently, she appeared on singing TV show "The X-Factor" on FOX. After a successful run on that show, she's ready to break out with her new song "So In Love" which is a throwback R&B track that captures her vocals over a smooth beat. The single is the first offering from her upcoming album "Dreams and Visions" which is set to come out later this year. Along with her solo career, she is also part of the funk and soul band T.C. Soul Playas.
Look out for more from GwenYvette as she plans to tour this year.
Tagged:
GwenYvette