New Music: H.E.R. – Lights On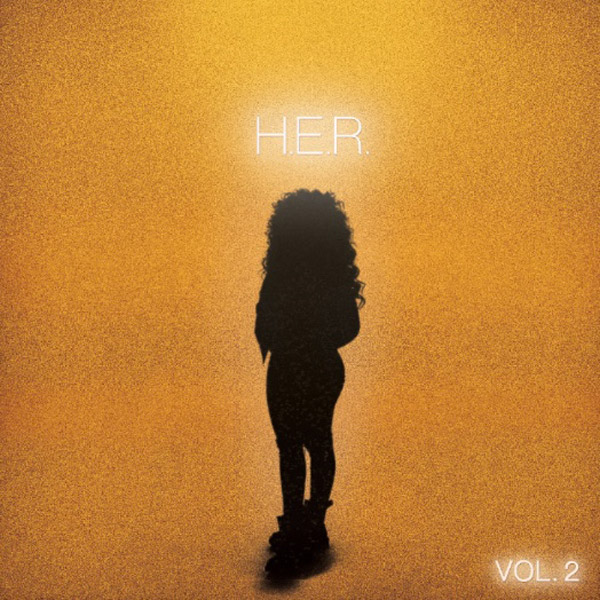 H.E.R. keeps the good music coming with the seductive record "Lights On". She's already released two other songs off her upcoming EP "Volume 2" including the love ballad "Every Kind Of Way". These songs pick up where she left off with her first EP "H.E.R. Volume 1″ with its moody and dark production. The EP made a lot of noise on the internet through its marketing campaign where big names such as Alicia Keys and Tyrese co-signed on the project.
We can expect the second installment of her EP series very soon as "Volume 2" is set to come out June 16th via RCA Records. She will also be hitting the road with Bryson Tiller for the "Set It Off" tour which will kick off in early August.
We also spoke to DJ Camper not too long ago about the upcoming project and this is what he said:
"We just have to keep it going. We have a great buzz with over 30 million streams worldwide. She's still a mysterious individual, so we just want to run with it. She's coming up with a "Volume 2" project and that's going to be coming out very soon. I will be executive producing that project also. It's going to be good. If you thought "Volume 1" was good, wait until the second part. It's just a vibe. Every round goes higher. It's not a one quitter. It makes you say "Who is that? We want some more music". When the music comes out, the world will not be disappointed. I'm working on that now and putting the final touches on it. We have a couple of surprises that I can't reveal, but just know it's going to be worth the wait."
Tagged:
H.E.R.