New Music: H.E.R – Vol. 1 (Album Stream)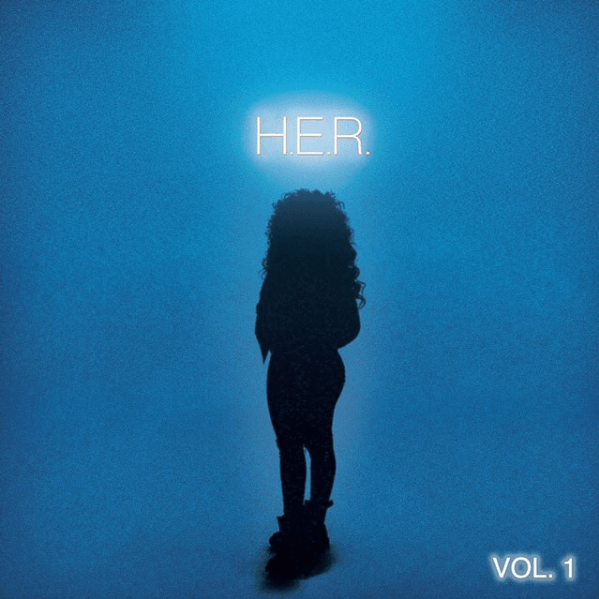 There's not a lot of information on H.E.R. or this project aside from the fact that it was executive produced by DJ Camper. This album is also being released under RCA records, so it's definitely something that's been in the works for a minute. It has been reported that H.E.R. is actually R&B singer Gabi Wilson, but that hasn't been confirmed as of yet. The only thing that we do know right now is that the project has gotten the stamp of approval from the likes of Tyrese and Tiara Thomas.
The project is also currently number one on iTunes R&B charts right now. Stay tuned for more information on H.E.R.
Tagged:
H.E.R.