New Music: Isa – Take it Slow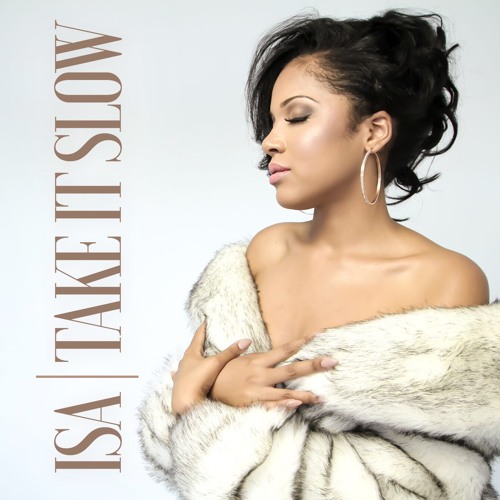 Emerging r&b star Isa shows off her beautiful vocals on the brand new single "Take it Slow". The Bronx born and raised singer takes a cue from two of her biggest influences in Mariah Carey and Whitney Houston as she presents us with the dynamic heartfelt ballad.
The song showcases her powerhouse vocals and is also the lead single from her upcoming sophomore EP "Mirrors Volume 1". Her first EP was called "Montage" and released while she was attending Pace University, following a role as an intern at Capitol Records. Following her graduation with a degree in Communications, he continues to hone her craft and work towards the release of exciting new music.
Tagged:
Isa