New Music: J. Holiday – Petals (Premiere)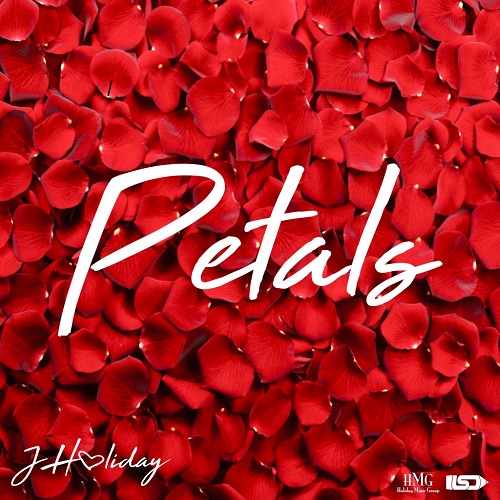 J. Holiday is back with his new single "Petals" which comes just in time for Valentine's Day. The Travis Cherry produced song is the follow up to his single "25 To Life" which came out last year. Be on the lookout for lots of music from him this year as he's expected to drop an EP sometime soon which will then be followed up with a full length project later in the year.
In case you missed it, J. Holiday was a guest on our SoulBack podcast where he talked about his career as well as various topics going on in R&B.
Tagged:
J. Holiday