New Music: Jacob Latimore "Climb"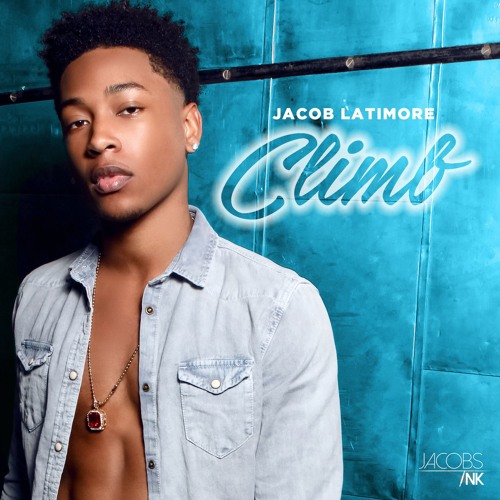 Former RCA Records r&b singer Jacob Latimore has just released his latest single called "Climb". The song was produced by GSP and is his first song as an independent artist, announcing his new company Jacob's Ink. Still just 19 years old, the singer/dancer/actor is currently working on his upcoming EP set for release in early 2016.
Even at such a young age, Jacob is a veteran in the music and entertainment industry. He was a child actor who got major spots from a young age, and also got exposure with his music through Disney. When we last caught up with Jacob, he talked to us about his role for the movie "Black Nativity" and also his upcoming album.
Tagged:
Jacob Latimore