New Music: Jayd Ink – Truth Is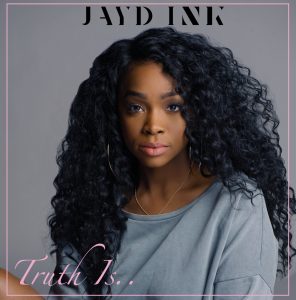 Toronto singer Jayd Ink releases her first single of 2016 with the new emotional ballad "Truth Is". The song comes on the heels of the release of her EP "Invitation Only" in late 2015 as well as being featured on a song with rapper T.I. On the new record, she shows her vulnerable side while displaying deep and meaningful lyrics.
The singer has continued to make strides in the music industry since first releasing music back in 2013. We've featured her songs on the site over the past few years, and she continues to display growth as an artist. The first song she released that really caught our attention was "401W".
Tagged:
Jayd Ink