New Music: John Legend "Under the Stars"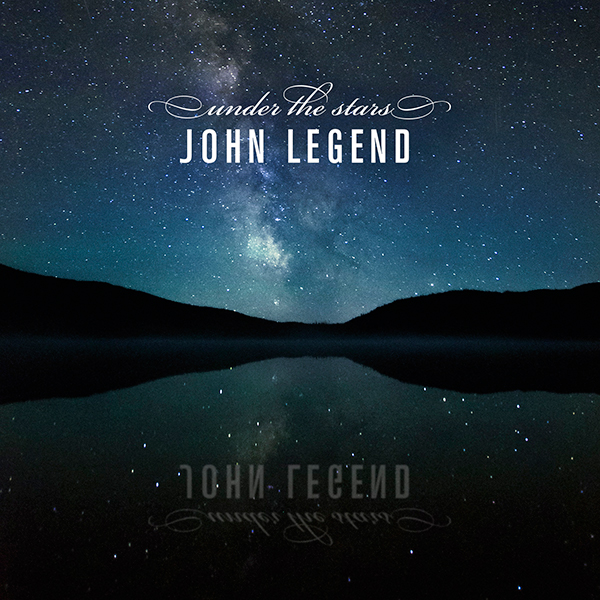 John Legend spreads the holiday cheer with his new original song "Under the Stars." For the new single, John partnered with Stella Artois to create the new song for the holidays.
In a very unique twist, John Legend was actually able to duet with stars for the song. Scientists were able to record the vibration sounds that stars make, and this inspired John to create "Under the Stars". The r&b star is able to beautifully merge the sounds into the song on the piano driven ballad.
Tagged:
John Legend