New Music: JoJo – Your World (Produced by Da Internz)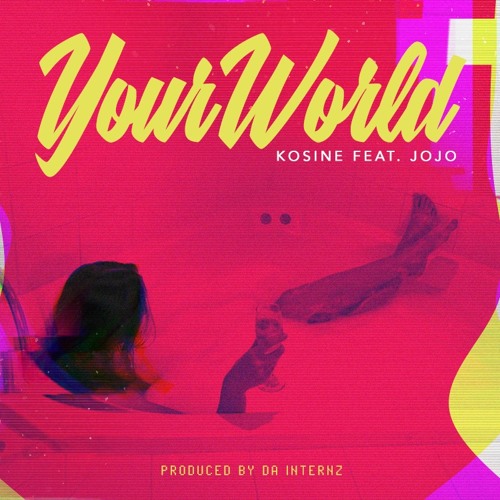 Kosine of the production group Da Internz has released a new JoJo song. There's no word on when this record was recorded, but our guess is the song was done before JoJo recorded her "Mad Love" project as it was reported that she initially worked with Da Internz on a project.
JoJo is currently in the studio working on her upcoming project. It will be the follow up album to "Mad Love" which was released in 2016 on Atlantic Records. She announced last year that she left Atlantic to join Interscope, so it'll be interesting to see what lane she goes in with her new label situation.
Tagged:
Da Internz
JoJo