New Music: Josh X – Heaven On My Mind (featuring Cardi B)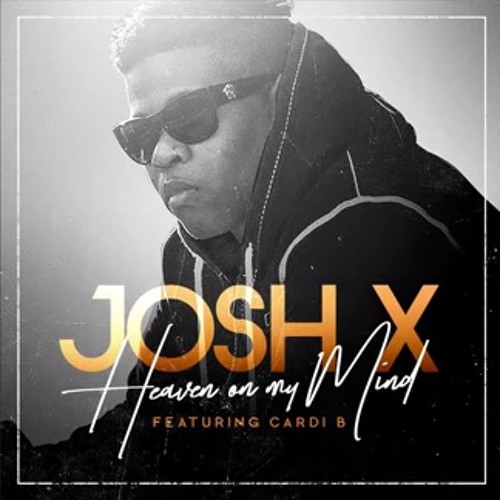 Check out the new single called "Heaven on my Mind" from singer / producer Josh X featuring rapper and Love & Hip Hop star Cardi B. The song is the first single to be released from his upcoming debut album "Black Excellence" set to come out Spring / Summer 2017. The song is currently trending on Billboard.com at #44.
Josh X has collaborated with some of today's top recording artists including Lil Wayne, Jim Jones, Swizz Beatz, Jadakiss and to name a few. He also co-wrote "Ready to Go" for FOX's EMPIRE and PEPSI. He is currently on a 10-city promotional tour in support of "Heaven On My Mind", cities include; New York, Washington DC, Chicago, Los Angeles, Atlanta, Dallas, Houston, Detroit and Miami. Josh will then embark on a Haiti national tour starting in January with Haiti's own, Sandro Martelly, son of Hait's former President.
Tagged:
Josh Xantus