New Music: Justin Timberlake – Can't Stop the Feeling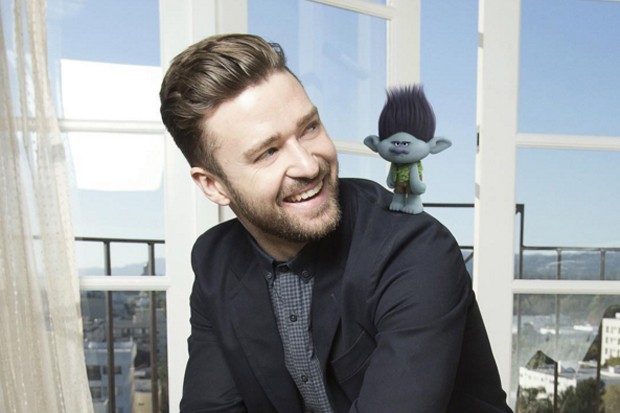 Justin Timberlake is back with some new music after a 3 year break. 2013 was an epic year for JT as he returned from a 7 year hiatus and dropped the double album "20/20 Experience". The success of that album allowed him to tour all over the globe and cemented his legacy in the music industry.
The new single "Can't Stop Feeling" doesn't come with the same hype that "Suit & Tie" had primarily due to the fact that this is not for the next Justin Timberlake album. He's actually executive producing the music for the new "Trolls" movie and this is a taste of what to expect from that soundtrack. The feel-good pop record is a departure from his more sophisticated Pop/R&B sound that he's been developing with the likes of Timbaland and The Neptunes (PHarrell and Chad) for the past 15 years. Not to worry though as he's also been working on his next album with all of them. The album is expected to come out later this year.
Tagged:
Justin Timberlake