New Music: Justin Timberlake – Man Of The Woods (Album Stream)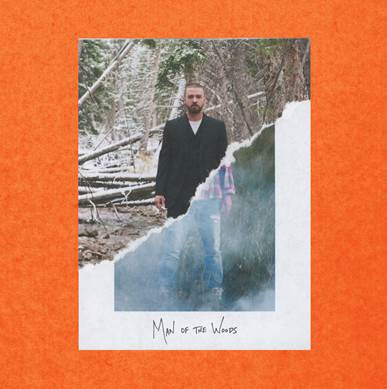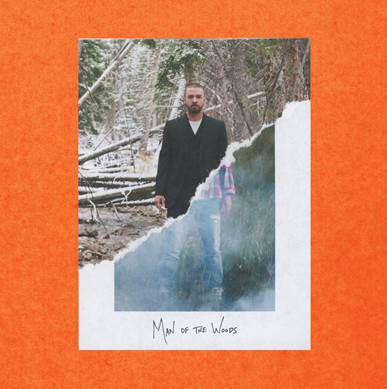 The wait is over! Superstar Justin Timberlake is back with his new album "Man Of The Woods". On this project, JT links back up with his main collaborators Timbaland, Danja and The Neptunes to create a project that is influenced by his upbringing in Memphis.
A lot of fans initially thought this project was going to be a full Country album but once he released his singles "Filthy" and "Supplies", people realized that it wasn't going to be that. With that being said though, the project is different from some of Justin's previous releases which leaned more towards R&B.
Stream the album below:
Tagged:
Danja
Justin Timberlake
The Neptunes
Timbaland