New Music: Kandace Springs – Thought it Would be Easier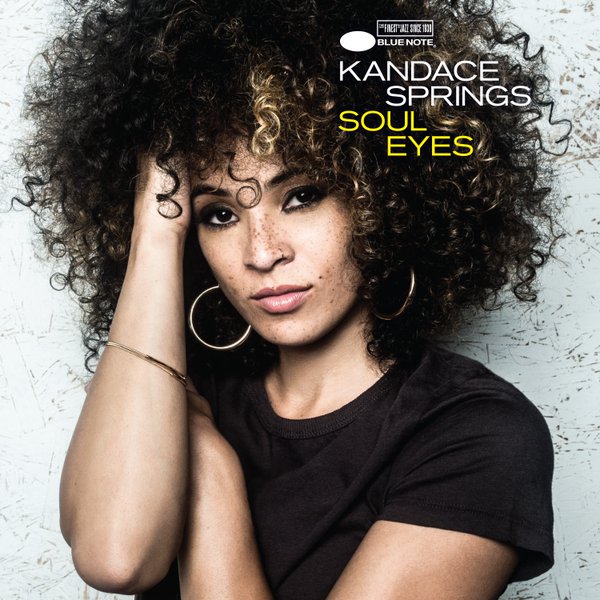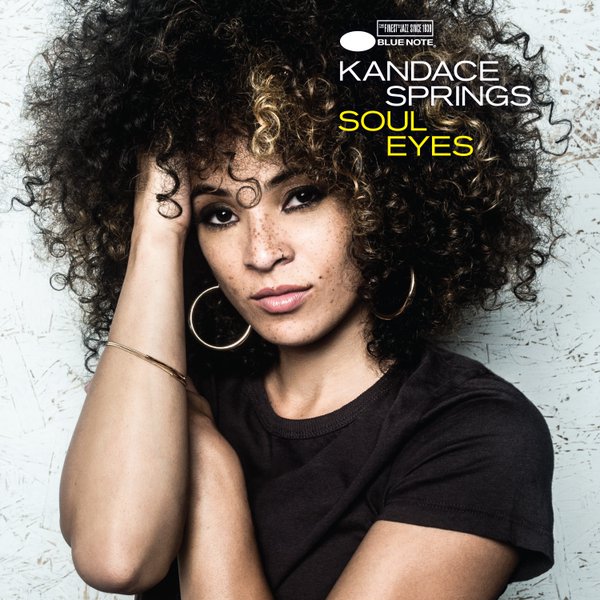 Emerging r&b star Kandace Springs has just released her latest single "Thought it Would be Easier". The singer once again presents us with her sophisticated style of music on the sultry, jazzy, soulful ballad.
Kandace Springs has also announced that her debut album "Soul Eyes" will release June 24th, 2016 on Blue Note Records. The project is her first since the release of her self titled EP was released in 2014. She's generation a ton of buzz and excitement following that breakout project which drew praise from the likes of Prince, allowed her to tour with Ne-Yo, and also perform on Letterman.
Tagged:
Kandace Springs