New Music: Keyshia Cole – Incapable (Produced by Danja)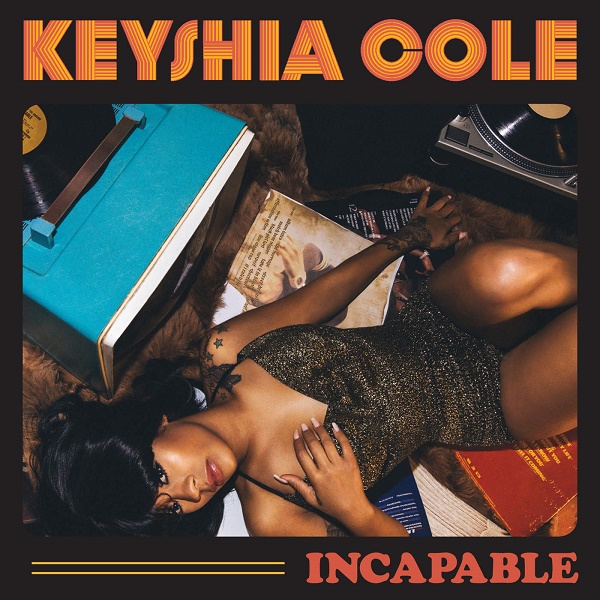 After releasing the angry record "You" with Remy Ma and French Montana earlier in the year, Keyshia Cole is back with her second single. "Incapable", which was produced by Danja, brings Keyshia back to what we love about her as an artist. Her ability to make heartfelt records like this one serves a reminder that Keyshia still has the ability to be one of the top female artists in R&B.
Currently Keyshia Cole is part of the cast for "Love & Hip Hop: Hollywood" but with the release of "Incapable", it's almost certain that her upcoming album "11:11 Reset" will be out relatively soon.
Tagged:
Keyshia Cole